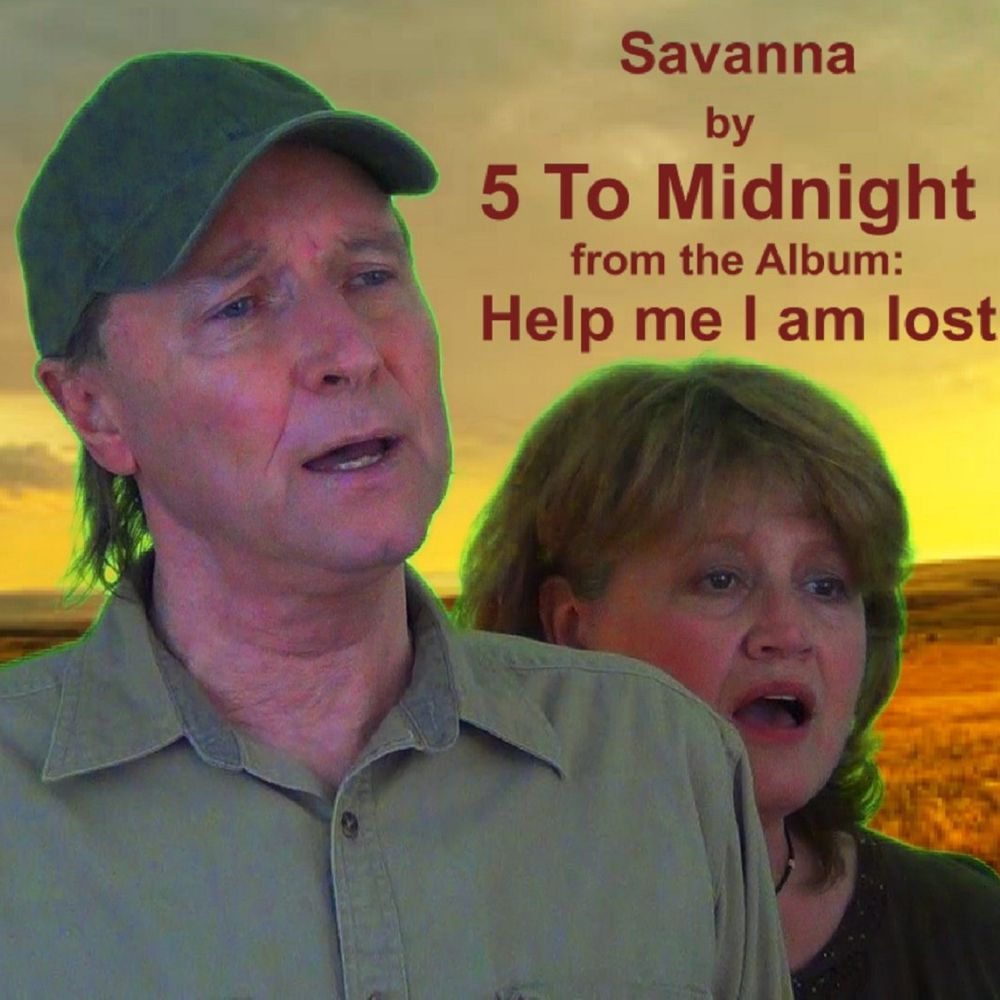 Savanna
From the Album: help me I am lost
Savanna is a Christian song about faith being tested and the peace that comes when one decides to trust Jesus no matter what. Just like the vast and empty Savanna grasslands of Africa have to wait on the rain to change it into a land of plenty so do we ...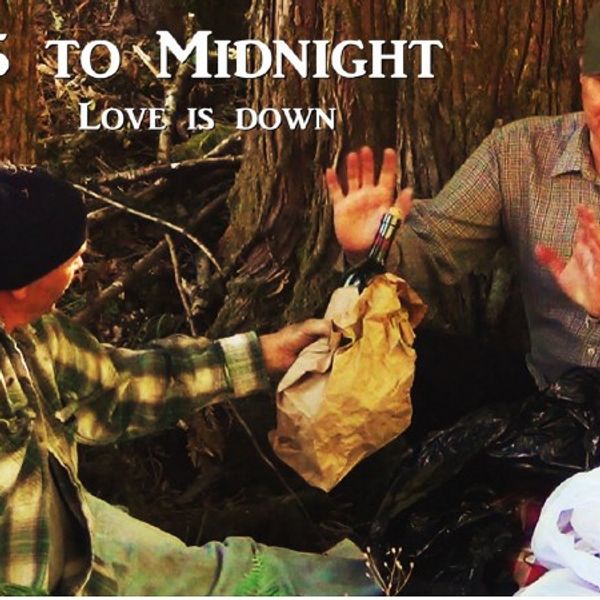 Love is down
From the Album: help me I am lost
This original song was written by Ken after he gave food to a homeless person. After refusing the alcohol offered to Ken by the man, Ken tells him about the love of Jesus and then a miracle happens...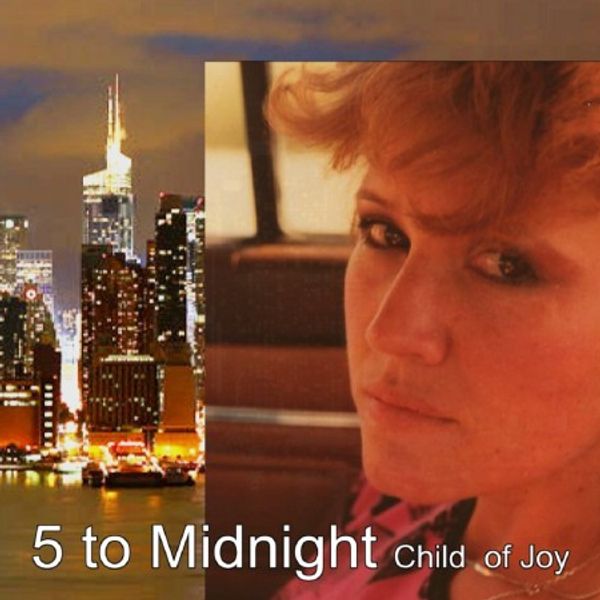 Child of Joy
From the Album: help me I am lost
"Child of Joy" (from the CD "Help me I am lost" by 5 to Midnight) is about God the Father's love for his lost child. If you or someone you know is trapped by wild and dangerous living, thinking it might bring them happiness, this song may show them that there is a Love greater and more powerful than they can imagine that can set them free.